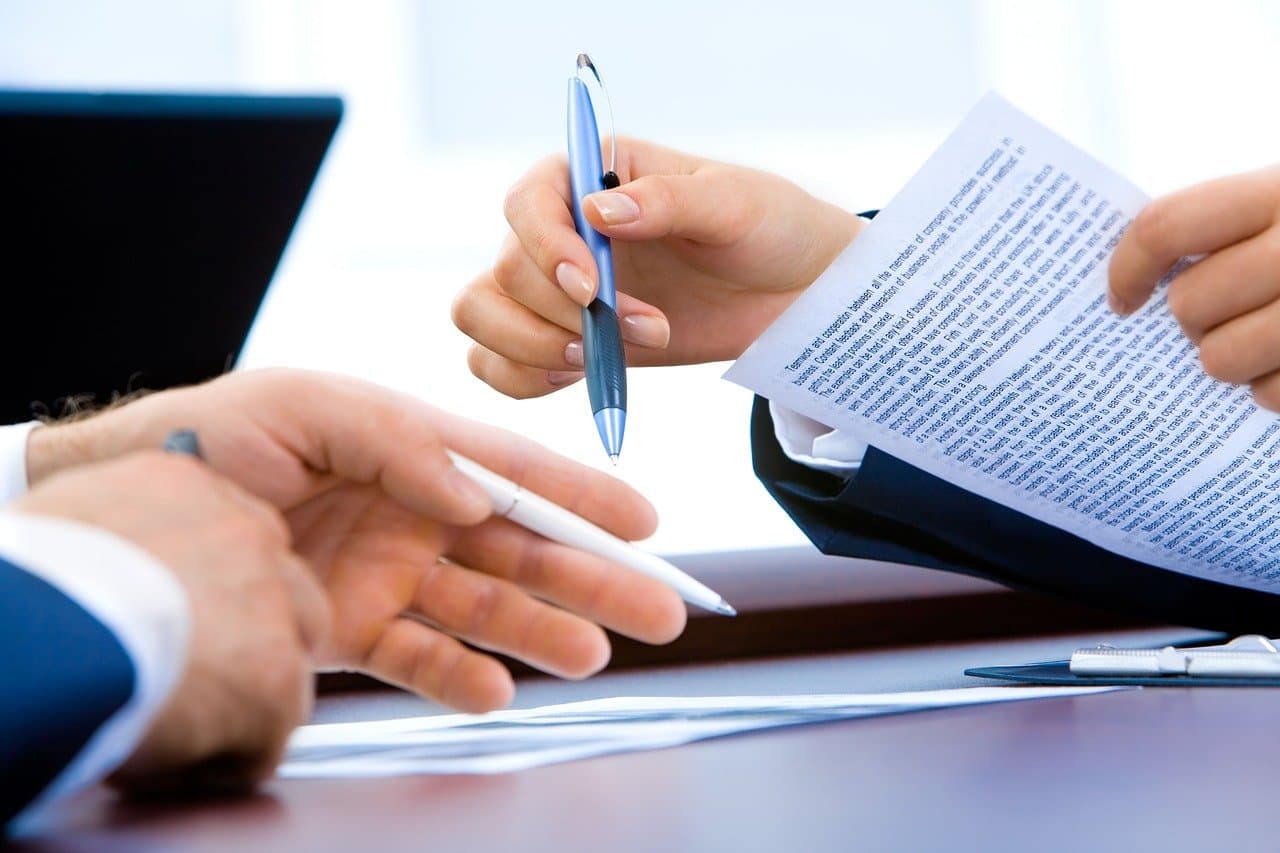 Training and Placement cell of ARMIET
The journey of ARMIET school began in 2008 when founded by Koti Vidya Charitable trust with four divisions of engineering. It quickly established as the best engineering college and has further grown, offering numerous other disciplines such as an MSc, an MA, an MA and a PhD in various industries. With the guaranteed work Value added programmable across the different courses streams, it has allowed students to prepare themselves for the current industrial developments and helps them achieve their placement on campuses.
Placement plays an important role in influencing students' career aspirations. It is the dream of any engineering student who visits their recruitment campus in a top organisation. With this important aspect in mind, training to improve employability and achieve good placements in different industries is important in engineering students.
Currently, the employment rivalry is rising every day and placement has become a difficult challenge. It has become an essential duty of the institution to educate students and equip them with life skills. For students graduating from all fields, the changing global scenario is of vital importance to a suitable career.
We at ARMIETs have a comprehensive training and placement cell which works to meet the expectations of students to achieve their best career.
ARMIET's training and placement Cell is an excellent programme to offer a wide variety of programmes and assistance to its students in their career growth and placement for their entire lives. The Cell serves as a central centre of student growth for the final placement and contains all knowledge and resources.
Training and placement Cell at ARMIET is a corporate-to-business intermediary to provide our students with effective guidance for their careers of choice and the access to their employers through comprehensive placement opportunities as well as the knowledge of their faculties and students that they are prepared according to evolving industry needs.
What training and placement cell wants to provide?
The training and placement Cell of the Institute is built to maintain the interface between industry and academia, so students can be turned into industry ready technologists. Not only does it promote preparation and training, it also allows engineering students to improve overall. training and placement Cell is well-equipped to support each stage of placement processes with excellent infrastructure.
Aim of training and placement cell of ARMIET
The training and placement team of ARMIET works to achieve 100 percent placement history by inviting HR teams from all corporate areas to ensure a smooth running of the campus recruitment process. This makes little difference at all when planning the recruitment programme for the year.
In parallel with frequent single-handed guidance for students who are having trouble in interviews, various training courses, conferences, seminars, industrial experiences and company visits are arranged. Faculty development programmes focus on 360 degrees of student performance enhancement through faculty development. It also supports new concepts and the creation of companies to distinguish job-creators from job-seekers.
Goals of ARMIET's Training and Placement Cell
To check all students for 100% jobs.
Identifying the students' key skills.
Train students in our career development programmes to meet the demands of the industry.
Building trust and cultivating a right attitude towards students
Improving their expertise in conversation.
Activities for training
Sensitise students to the "carriage planning" and "carriage mapping."
Provide life skills to the student.
Train students on the growth of personality.
Organize various training programmes to train students by reputable external training organisation and in-house trainers in Quantitative Aptitudes, rational explanations and verbal reasoning.
Train students to perform well in professional interviews through Mock Interviews as anticipated in the business world.
Train students to engage in group discussions
Online tests and written aptitude tests are administered.
Internship program
Pre-final-year students attend compulsory semester-long internships as part of their curricula with leading organisations. This helps them to become exposed to live issues in the work of an individual organisation. Along with numerous business trips, this internship teaches students about the latest developments in industry.
The internship lasts at least 16 weeks, from January to June, to a maximum of 24 weeks, thereby making the student an integral package for the industry.
Company's visiting the campus
The college is attended by all renowned organisations, including the MNCs. The Career Development & Guidance Center aims to achieve its goal of understanding students' key forces. It operates by a tightly structured framework and has a structure that provides students with knowledge as easily as possible.
'Industry-Institute Contact' is strongly believed by Career Development & Guidance Centre. It organises technical discussions and national seminars to provide a forum for the emerging engineers to communicate with professionals from different branches of business to complete the 'Industry-Institute Interaction.' It supports college students' visits to industry. It means that students focus on industrial issues as part of their projects. It also takes recommendations from industry representatives about curriculum design/change. With a lot of industrial associations and industrial chambers the college has signed MOUs. In partnership with industries, technical paper presentation competitions will be held to address new technologies and patterns.
Many MNCs choose this programme from the point of view of opportunity when they are coming on campus. You are the one that goes on this field if you are a critical thinker with fast learning and analysis skills. We reinforce our main concepts of computing in our graduate, post-graduate and doctoral students through quality research and highly qualified teachers.
Our focus is on developing a curriculum that strengthens students' knowledge and thinking skills for tomorrow, by reinforcing core ideas and fundamentals through continuous input from our highly motivated, trained, and high-quality faculty. We build results-oriented professionals with a positive mindset in helping companies to achieve their goals with realistic project training by skilled training professionals accompanied by industrial training. This makes us the best Engineering college in Thane.