10 Essentials for Every Student Pursuing Masters in Management
A Masters course in Management is a 2-year long engagement. Employers seek candidates who are prepared for real life business challenges. It's very important that a Management student spends every moment of their time at the college, developing a crucial skill.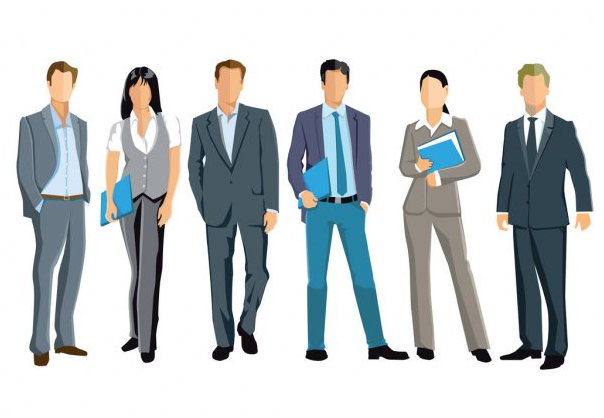 The role of the college in the life of a management student is of unquestionable importance. ARMIET College, offering a remarkable Master of Management Studies course, pays keep attentions to grooming of its students in order to prepare them for reputable job roles.
It strives to provide for every essential need of a Management student aspiring to join a successful multinational company, or to set up a flourishing business.
Unconventional Pedagogy
In contrast to MBA, Master of Management Studies comes with the distinction that there are longer hours of classroom engagement. Theory is discussed in MMS to a greater degree. However, at ARMIET, efforts are focused at imparting knowledge through a strategic mixed of teaching pedagogy that includes various forms of engagement like presentation, role-play, case study, self-learning, video presentation and field activities.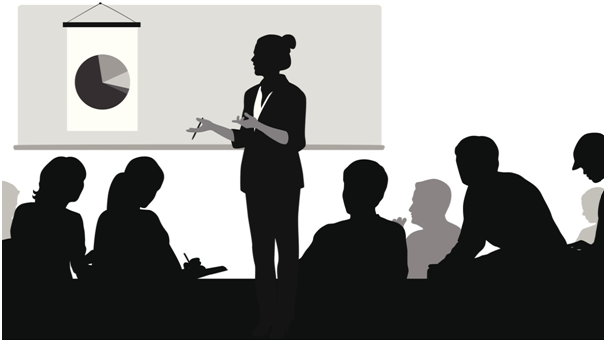 Mentorship Beyond Classroom
Each batch of MMS at ARMIET fills to the capacity of 120 students each year with five different specializations, namely Finance, Human Resources, Information Technology, Marketing and Operations. Each of the students is assigned a mentor for each of the two academic years. The mentor evaluates the performance of each of their mentees on different parameters throughout the year. A mentee can avail the counselling of their mentor throughout the year whenever required.
Online Learning Opportunities
Given the need of the hour ARMIET provides for an independent e-learning portal especially designed for its MMS students. Each student is granted access to this portal once admitted to the course. Students can access hours of recorded lectures on the portal. Getting notes and ppts gets easier with the portal and saves last minute hustles. Students can post their doubts online and get them resolved too. Getting and submitting assignments as well as keeping a tab on the portion of the syllabus completed and pending is excellently addressed by the online portal.
Personality Development Assistance
Faculty at ARMIET make it a point that they help students transform into corporate personalities at the end of the course. Regular personality development sessions hosted at the college address a variety of topics like Time Management, Communication Skills, Leadership Skills, Interview preparedness and so on. Students are groomed through several management games, brain storming sessions, mock interviews, etc. The college believes in transferring the responsibility of learning to the learner, in order to foster the courage of taking initiatives among its students.
Industry Networking Benefits
ARMIET supports its educational mission by networking with the corporate sector as well as some reputable NGOs. The students are exposed to diverse management scenarios and challenges through this association. Personalities from several industries converse with the students on crucial concerns through the media of webinars and seminars. The networking effort boosts confidence of students and familiarize them with business environments.
Exposure to Event Organization
Exposure to organization of events at college is first hand management learning. ARMIET provides for organization of cultural as well as technical events aimed at all-round development of its students. They are expected to carry the responsibility of the events on their shoulders under the guidance of their faculty members. This boosts their leadership skills as well as their ability to perform under pressure. The in-house event 'Mathru Devo Bhava,' celebrating motherhood, enriches students with cultural values.
Visits to Relevant Industries
Industrial visits cannot be missed if a Management student has to be introduced to diverse work environments beforehand. ARMIET provides for a well-balanced mix of free and chargeable industrial visits. It has tied-up with some industries for a regular annual industrial visit. It also provides for national and international industrial visits, which may incur extra charges. The industries to be included on these visits are decided on agreement with student representatives.
Internships
MMS batches at ARMIET have a balanced mix of working students as well as fresh graduates. While the working students may not seek internships until they are employed in a different industry, fresh graduates are assisted well in finding relevant internships. The college keeps in contact with the HR departments of several companies to be aware about the internship opportunities available. Students once selected for a suitable internship must join as per the instructions of the HR.
Placements
ARMIET has a full-fledged training and placements cell that takes care of finding commendable placement opportunities for its MMS students. Placement opportunities are found for non-working students, as well as those working students who are looking for better packages. Each student is allowed as many as 5 interviews in which they should perform impressively in order to get employed. This rule is set to encourage sincerity among students in each of their attempts.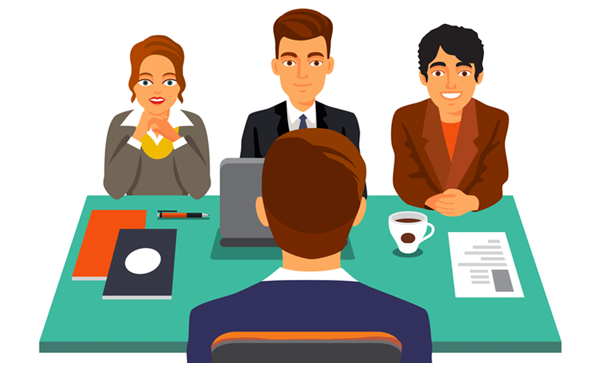 Start-up Assistance
ARMIET's MMS department not only supports the aspirations of students looking for high profile jobs with MNCs, but also the aspirations of those who dream to establish their start-ups. It helps such students avail start-up capital through loans. The faculty members guide them in arranging for all the essentials required while applying for such loans.
Being a Management student at ARMIET, one can rest assured about finding success as the college also recognizes the acronym MMS as 'Making More Success.'