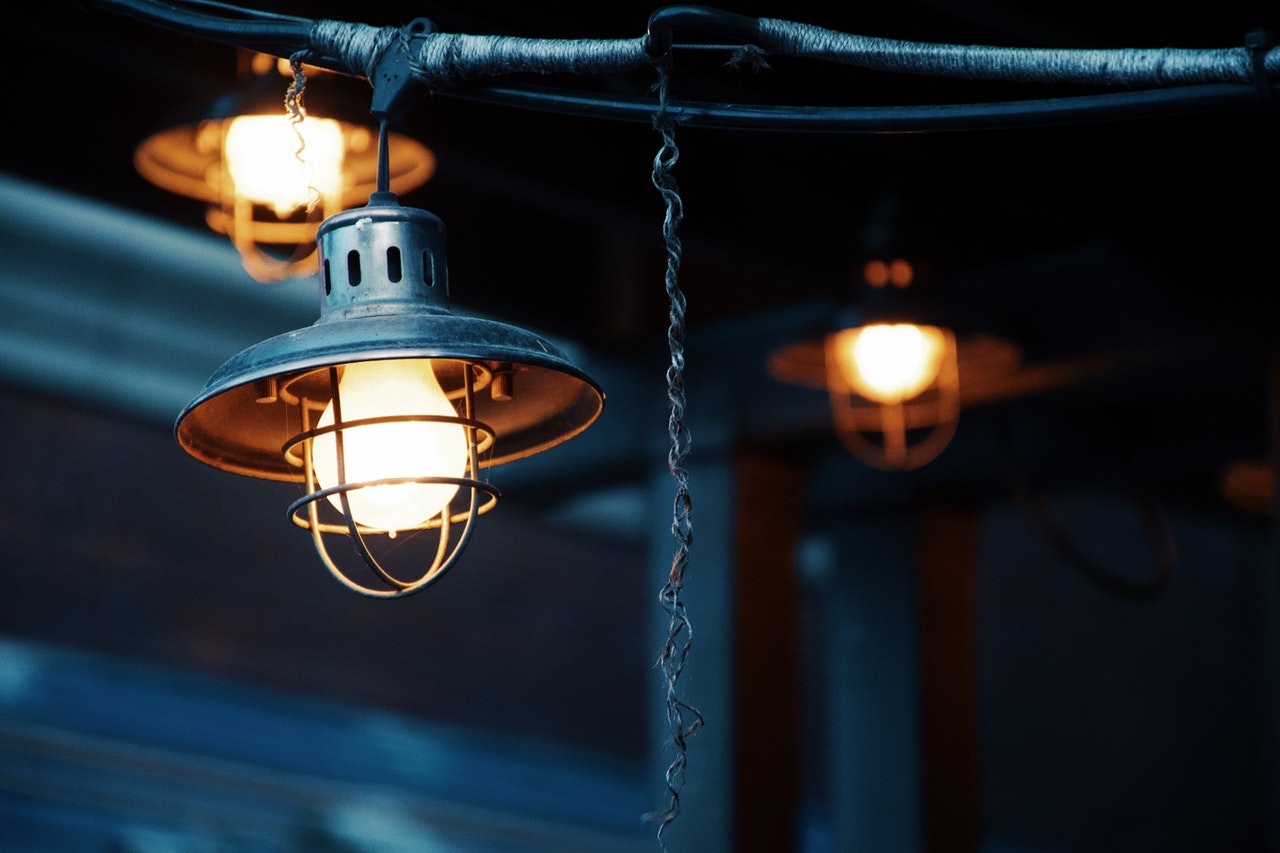 Career options to opt for after Electrical Engineering
Studies show that around 15 to 20 percent of the students who choose engineering in their graduation are likely to choose electrical as their specialized subject. They even understand careers after Electrical Engineering that they are going to have. After 12th grade, almost everybody has an idea about what subjects they desire to study in detail, and in which field they want to make their careers, basically know where their interests lie. However, it is also essential to know the prospects of electrical engineering.
The reason for students choosing electrical engineering is the current development of technology occurring in India. India is one of the most developmental industrial countries in the world. It has made progress in the demand for electrical engineers in the public sector and the private sector. These engineers play a significant role in developing new technologies in different targeted industries such as robotics, construction, healthcare, transportation, chemicals, oil, petroleum, and gas, etc. The electrical engineers are the base that keeps the wheel of technology growth circling in motion.
Career Options After Completing Electrical Engineering
The following are the major career options you can choose after electrical engineering:
●
Automation Training
Those of you who are highly interested in certificate courses in the Electrical segment can opt for automation training. This course as a whole covers PLC, SCADA, DCS, and various other fields. These are industrial computer devices that have been made for manufacturing companies that help with automating operations. The courses provide practical knowledge to students to get equipped with skills necessary for training and placement.
These processes gather information according to computer language and even distribute it to groups according to their location. Automation training is offered by various institutions all around the city. Besides the standard course material, there are also qualified laboratories and practical training schemes. This course is thus worthy for the one who wishes to build a steady career.
●
Power Systems and Solar Panels in Electrical Engineering
Power system engineering introduces underground cables, over-heading line insulators, transient overdose voltages, and insulation coordination with a thorough explanation. This field handles the utility, generation, transmission, distribution, and electric power.
Electrical engineering students will find this course easy as power engineering has the core aspects of electrical engineering. This course talks about the advantages, limitations, and also challenges of different solar cell technologies present. By the time this course finishes, students will imbibe high-quality electrical engineering knowledge while also securing prosperous careers ahead with Electronics and Telecommunication Engineering.
●
Robotics and Humanoids in Electrical Engineering
Robotics has a broad scope for job opportunities, making it a highly demanding course of the 21st century. This field requires knowledge about electronic engineering. Electromechanics, different robotic sensors, and fabrication are various areas highlighted in the study material. This is a greater approach to Electronics and Telecommunication Engineering.
Micro Robotics, Special Digital Electronics and Microprocessors, Robot Motion Planning, and Artificial Intelligence fall under Robotics and Humanoids. Robotics engineers are highly in demand in various space research organizations and other industries. Technology advancement has led this branch of education to anrent training and placement levels in Government and Private Universities. On an average estimation, the starting salary for a Robotics Engineer can be Rs. 5 Lakhs.
●
Programming Language in Electrical Engineering
Computing and Engineering have become famous for quite some while now. The nucleus of both these fields is programming, so they are advised to learn as many Language skills as possible, like JAVA, C-Language, and Python. As an engineering student, it is necessary to learn C programming, as most C languages programs.
The good practice and guidance of a good trainer will produce great efforts. The most significant advantage for an Electrical student interested in Software is that there is no need for an institution or center. You can get varieties of tutorials available online with essential and straightforward explanations.
●
C-DAC in Electrical Engineering
For engineering graduates preferring the electrical side, C-DAC is the best. Reputed for conducting various detailed Computer Science, Electronics, Security and Mobile Monitoring courses, this six-month course makes you ready and experienced to work in ranked MNC's. Classes mainly focus on the practical than the theory part; this ensures complete understanding. Group studies and battling through logic while writing programs and deducting various concepts are some of this Diploma program's main features.
For Engineering students interested in entering the IT sector, C-DAC is the only step that will help them understand primary programming languages like JAVA. C-DAC's appeal is its easy learning concepts through various group discussions and debates; compared to Electronics and Telecommunication Engineering, students can also opt to specialize in any of these notable sub-courses, DAC or DMC. It is pretty difficult to get a reputed center for studying DAC when compared to DMC. The placement options for DAC are considerably much higher than DMC. DAC also offers a hike in salary. DMC jobs have extraordinary salaries, but the packages are pretty minimal. Hence it is recommended to opt for DAC rather than DMC after completing C-DAC mainly.
Bottom Line
There are varieties of sectors where the demand for electrical engineers is very high. It depends on what you want to do- getting a job, doing research, or going for further study. Suppose you want other studies related to something you have already learned. In that case, you may opt for various courses available at ARMIET- the best college recommended if you want expert-level guidance for training and placement. There are various other courses, mainly related to Electronics and Telecommunication Engineering, that you may opt for if you are interested.