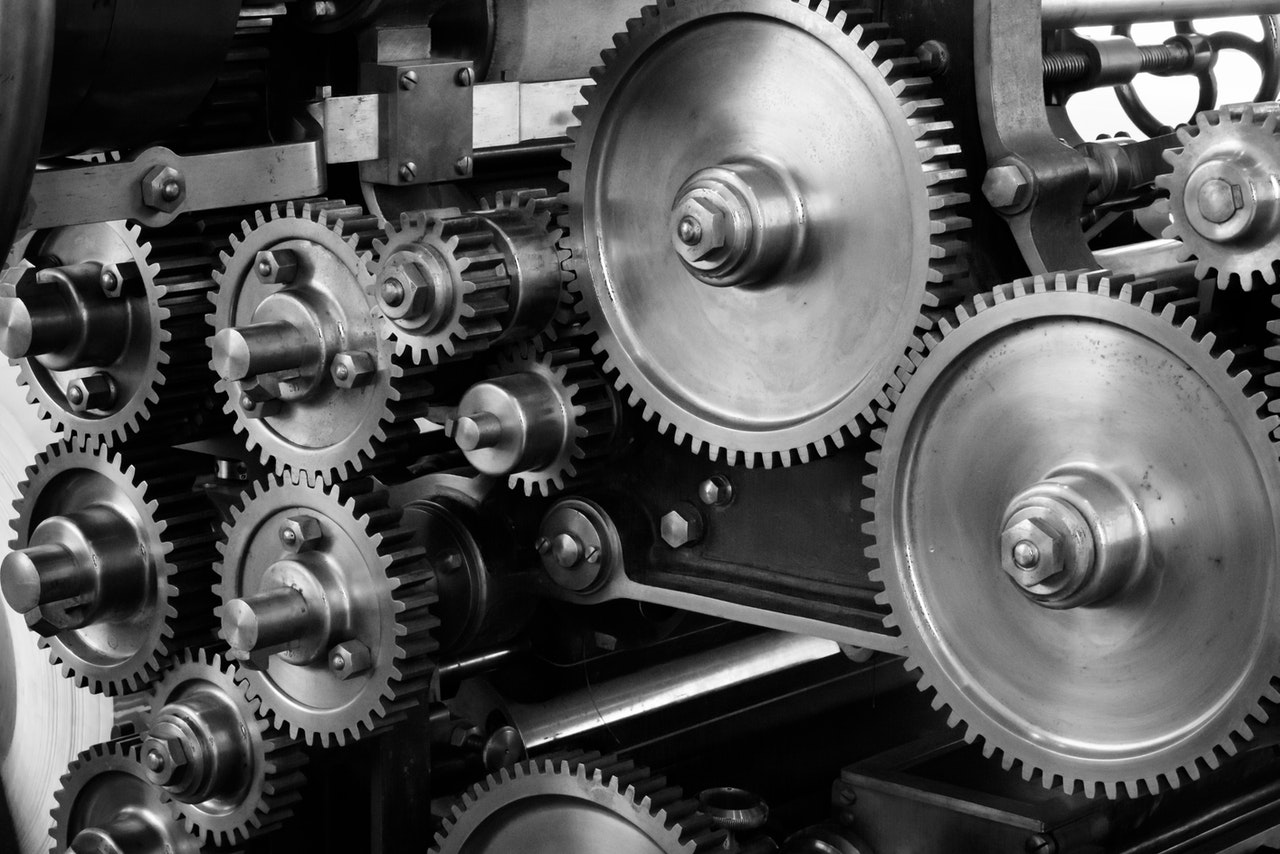 ARMIET – Engineering College of Your Dreams
A powerful high technology university is renowned for its highly effective teaching and also for carrying out significant engineering studies. Choosing a college is one of the most difficult choices in your academic career. You have to evaluate which kind of degree you need and whether the institution you consider satisfies your individual needs to achieve your engineering career objectives.
The college's location, position and reputation can be picked at the end of the day. ARMIET was created by Koti Vidya Charitable Trust in 2008 and was known as best engineering college in Thane with four branches of Bachelors of Engineering. ARMIET was awarded as the Best Engineering College in Thane District among all engineering colleges. Year 2019 is like a diamond in the crown and has helped us develop as the leading institution for Western India. It is also best in engineering colleges in the region of Kalyan, Bhiwandi, Shahpur and Murbad, not only with an ISO-certified certificate in Thane.
Ranked as best engineering college in Thane
ARMIET is an ISO accredited company, one of Thane's best engineering colleges, and has been recognised time and time again for its technologies, services, research and development. The curriculum has been built to satisfy market demands and fast-changing needs.
The school has the finest equipment such as single domain labs. The ARMIET goal is to reveal their principles and practises to design/development and engineering projects. We deliver excellent work opportunities through our commitment to university excellence, our focus on research, science and holistic education, and the benefits of living in Maharashtra.
ARMIET's goal
There are few colleges in Thane which provide training, apart from informatics and mechanical engineering, in various sectors. ARMIET is a university that provides the best civil engineering college in Thane with these courses.
The aim of ARMIET is to give all students an education and science of world class. A united team of experienced faculty members have a wide history in recent technology. It also provides a fun, accommodating and challenging climate for schooling, training and research. We provide our students with diverse attractive opportunities in terms of industrial internships, small projects and major projects.
The department appreciates a number of clubs and research groups. The clubs give students more ways to learn from and network with friends in their fields of interest. A network of scholars conducts frequent meetings and conferences to learn about current research issues and results.
Vision of ARMIET
The environmentally sustainable system for quality education and study in the computer and engineering fields will therefore provide experience and expertise with creativity and innovation skills for solving challenges, quality leadership, ethical accountability and social awareness.
What our students are offering by ARMIET's?
Providing vocational training in different ways by new pedagogical tools to fulfil the existing needs of the profession and the society.
Enabling students in engineering to invent, to learn how to overcome challenges and to have clear legal and ethical duties. To develop and enhance an industry-institute exchange scheme, to encourage creative technology internship, research and consultancy and to promote business skills.
To have a supportive environment for students and teachers to foster lifetime labels and become the world's leading players.
What is your sense to a degree in civil engineering?
You will discover how civil technology engineers shape, construct, conserve and expand societies with the best engineering college in Thane while you are graduating in civil engineering. The whole phase, whether it is a bridge, a room, a dam or a tunnel from design to evaluation, is designed, built and operated by the Civil engineers.
History for all the main structures – houses, transit networks, electricity and water supplies – graduates of civil engineering are the minds and are also of great significance in society. A lack of skilled candidates has arisen in the last years, ensuring that graduates are now better recognised than ever before.
How does a degree in Civil Engineering matter to you? ⠀
Well. Civil engineers prepare, construct and oversee the whole project from planning to assessment if you want to learn about the mechanism behind a bridge, a satellite area, a dam, a road or a tunnel.
From ARMIET great brains of civil engineering will be emerged. They give their expert knowledge and experience in all of the key buildings surrounding us – dwellings, transit facilities, electricity and water. For the past few years the profession has experienced a lack of applicants who are more recognised than ever before.
The goal of the Department is to produce high-end skilled personnel required by companies, R&D and academics.
The department also aims to improve the abilities of the students and to make them credible and able to face the entire world.
In ARMIET you will get several benefits not in terms of knowledge only but you will shine in the crowd by your personality.
You will evolve into a vibrant, vivid, curious and expert artist.
You learn to develop your skills in life.
Enhancement in your expertise in teamwork, electronics and academia.
A holistic view of life will be created.
You'll be able to explain your talents in real words.
the world by addressing real and daunting challenges of business and culture.
A conference will be held where the talents will be displayed at home and around the world.
Rate at conventions and tournament attendance.
Your personality would be constructive and imaginative change.
Leadership will be accomplished.
Most MNCs prefer this strategy from the perspective of chance when they arrive to campus. If you are a strategic thinker with fast skills in understanding and research, you are the one in that area. We are reinforcing our core principles of computation through quality study and highly trained instructors in our graduating, postgraduate and PhD students.