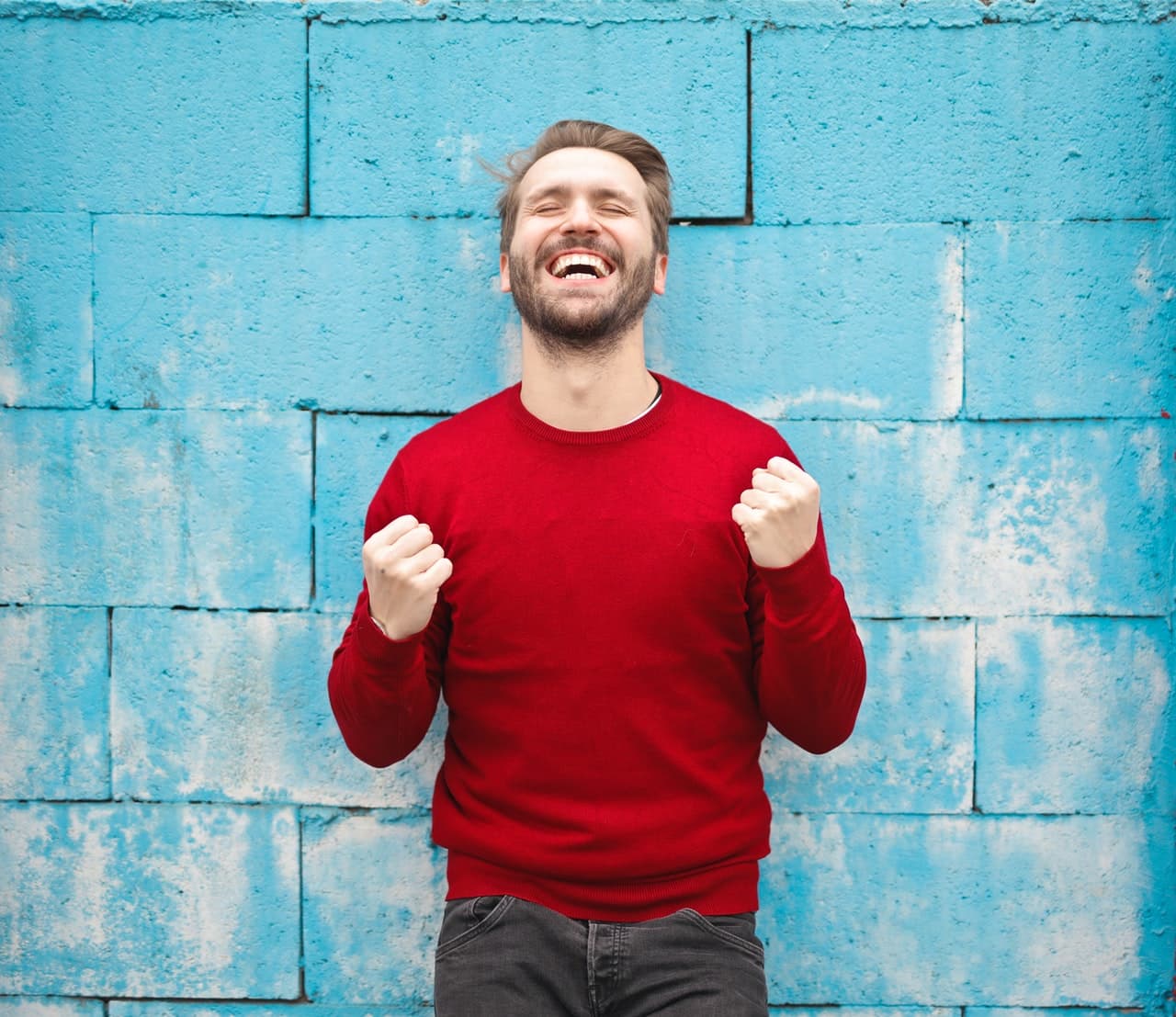 ARMIET – A Door of Success
AlamuriRatnamala (now designated shortly as ARMIET Engineering College) Institute of Technology and Engineering was established in the year 2008. The Koti Vidya Charity Trust established in 2007 is the director of the ARMIET Engineering College. Dr Lavendra S. Bothra is currently the President of the Koti Vidya Charitable Trust and is also the head of the ARMIET College of Engineers. He also serves as an alternate Chairman of the Board of Management of ARMIET Engineered College, as the founder trustee of the Koti Vidya Charitable Trust.
Armiet is accredited by National Assessment and Accreditation Council (NAAC), reviews and accredits higher education institutions (HEIs) in India. ARMIET is a specialist in 3 streams: Engineering, IT, Management and B.Tech, M.Tech and MMS, 4 classes in Thane. ARMIET delivers 12 educational courses in three different streams. The campus of ARMIET is spread over 25 acres. There are also other campus facilities including Math Lab, Academic Zone, A/C, AV Lab, Auditorium, CSC, Cantina, ATM, Boys Hostel.
ARMIET has provided good infrastructure, specialised facilities, advanced labs, qualified and devoted instructors, changed syllabuses in order to adapt them to developing conditions and managing the workshops by partnering with international universities and organised pre-entry workshops. The Institute thus came into being in the possession of the government and students as a premier institute within a few years.
Vision of ARMIET
To cultivate young engineers with productive and imaginative minds, a sense of sympathy and empathy towards others and the confidence to pursue their convictions. We emphasise and student's overall development: spiritual, moral, intellectual, social, emotional and physical.
Objectives of ARMIET
NAAC accredited ARMIET has several objectives in which all management, teachers and students are working full heartedly to achieve it.
Build a first-rate educational institution in both scholarly and technical sectors to fulfil the long-standing demands of institutions of excellence.
Study and sponsoring of diverse fields of expertise that our culture requires.
To improve and assist in the creation of modern, more accessible education technology with a range of skills and behaviours that our society needs in the dynamic age of the coming years.
To address the educational needs of students, particularly in the economically and rural areas.
Benefits of NAAC Accreditation for ARMIET
The organisation will know its capabilities, its limitations, its prospects and its challenges.
Can identify key areas for resource preparation and allocation.
Data analyses & findings offer success funding goals to funding organisations.
Initiates revolutionary and new approaches in organisations.
The schools will have a new sense of purpose and belonging.
Provides society with accurate statistics on school results.
Facilities provided by ARMIET
The college provides a state-of-the-art infrastructure, along with premium instruction, supplying students with world-class facilities. Any of the excellence on the NAAC accredited campus is as follows –
Auditorium fully air-conditioned
Large space for activity and a state-of-the-art lab
Big playground with a coffee shop.
Mineral water facilities around the campus for clean drinking water.
Fast Internet access machines in laboratories.
Cultural and sport facilities to promote the growth of diverse activities
Spacious gym with state-of-the-art facilities and coaches to improve your immunity and retain your place.
Various activities organised for a dynamic atmosphere
About Teaching
The faculty members at NAAC accredited ARMIET are primarily from India's leading technical institutes, such as IITs, NITs and other renowned institutions. You are also urged to follow new teaching methods, for example with the help of PowerPoint presentations pre-designed (PPTs). ARMIET College is obligated to use smart boards to teach PPTs on the board with video-clips and internet-related material for each subject and segment. These intelligent boards provide a variety of teaching services offered by different IITs and NPTELs. Teaching with sound and visual resources increases the technical depth and interpretation of the analysis considerably for the students.
About Training and Placement
At ARMIETs we have a complete training and training cell, that fulfils students' expectations for a good career.
The training and placement service of ARMIET's Cell offers a wide range of services and support to its students for their career development and employment. This cell acts as the primary focus of student development and includes both information and services for the final placement.
Training and placement The ARMIET cell is a business-to-business intermediary that gives our students efficient advice on jobs, the access to their employers and their faculties, and their students' awareness that they are trained according to changing market requirements, through a robust placement opportunity.
ARMIET College has a good preparation and placement cell for students before they complete their studies and offers 100 percent placement support to many prestigious companies in different disciplines visiting our campus. In order to perform special drives such as campus interviews and more than 50 interviews, the ARMIET Management has been granted special priority.