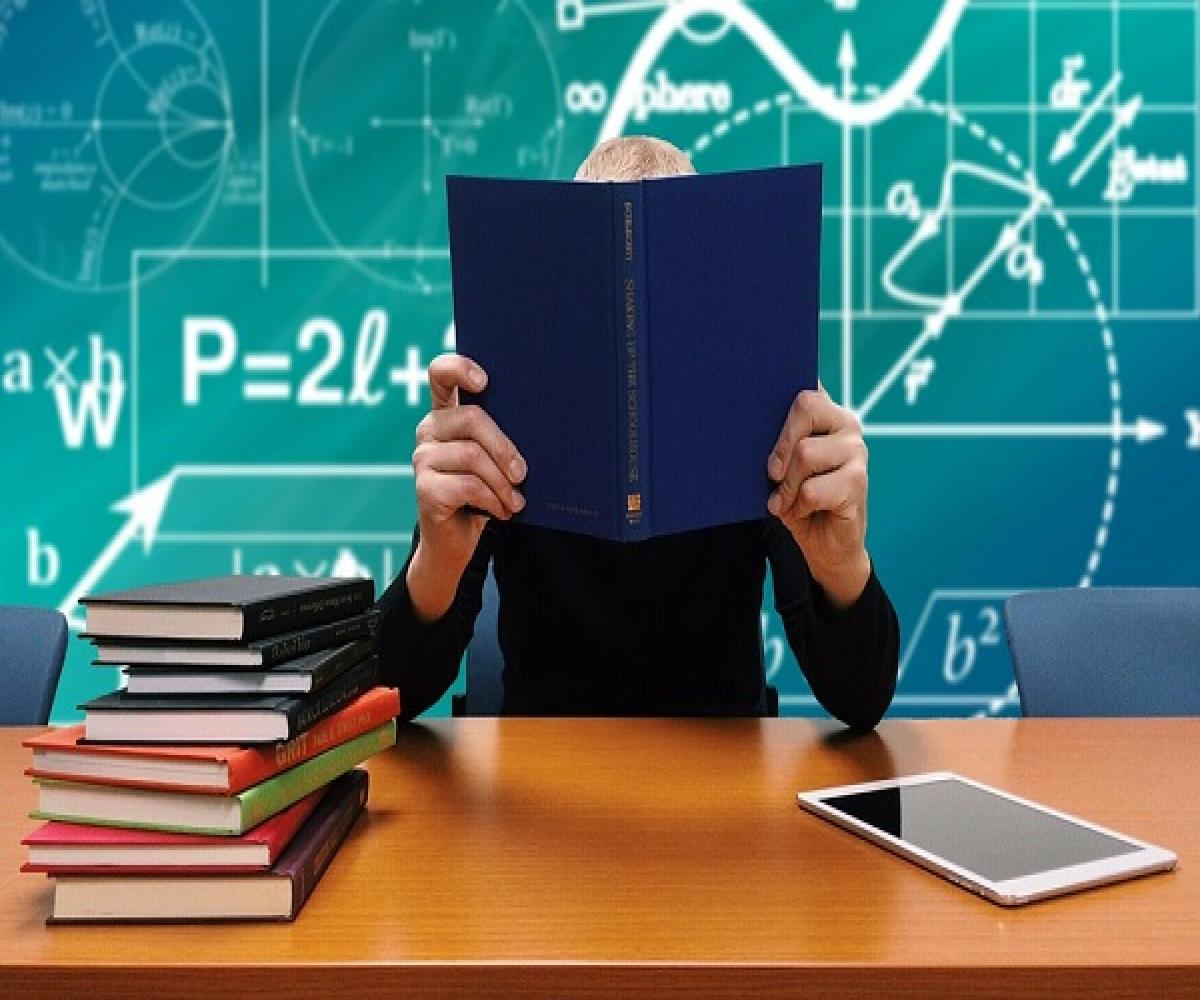 6 Ways an Internship Can Propel Your Engineering Career
If you are among those engineering students who think it's too early to contemplate about a job while you are still in your early BE years, this article will make you think twice.
Dreams of following the footsteps of outstanding engineering professionals might have been the fuel that kept you going through the sleepless nights before your engineering entrance exams. Once your engineering studies begin, preparing the same way is no more relevant. You are not studying to prove your eligibility for studying technology anymore.
As an engineering passout, the industry expects you to be job ready. Most entry level jobs demand work experience which may leave you disheartened, thinking how the industry can expect freshers to be experience holders. Well, while it might be unreasonable to expect you to work part-time while you are still studying, internships are the avenues that save your day.
Internships for engineering students are on the verge of being made mandatory. Recent surveys have established that a high proportion of engineering students are unemployable even at the end of their four-year studies. One of the prime reasons for this failure is the overemphasis on scoring high during semesters, and disregarding the value of internships which are probably the only close-to-real-life working experience for an engineering student.
Getting a job after passing out from your engineering college becomes difficult especially if the work experience column in your resume is unimpressive. Resumes that justify a relevant internship experience have higher chances of being preferred by employers. Candidates with a little lower CGPA backed by valuable internship experience are more employable than the ones with 8+ CGPA with no experience of having served as an intern.
The effectiveness of an internship of getting you a desired job position depends largely on how relevant it is to your field. Choosing internships in a fit of desperation is not helpful. Here are a few tips to help you earn internship experience that takes your engineering career in the right direction.
Begin early
There's no point in waiting till your final year to start looking for an internship. A quality internship can't be found in the first attempt until you are very precise in your search. That's possible only if you are very certain about what you are looking for. Most engineering students find themselves confused with the options in their early years. The key is doing multiple internships with different employers at least until you find the one that gets a hold of your curiosity.
It's best to begin right as you enter the first year of your BE programme. As you go on building your internship profile every year, you have at least three valuable experiences to mention in your resume by the end of your academic years.
Enquire with the right resources
You will come across innumerable internship opportunities as you start looking for them on the web portals especially designed to list them. Important is how you choose from those opportunities. Considering the areas from your engineering branch that truly appeal to you is what guides you through the seemingly complicated search. You can shortlist the opportunities and discuss them with resourceful persons like senior faculty members at your college.
It's advisable to take your time to be sure about your decision before joining or even applying for an internship. Do not depend on a single source that intimates you about opportunities. Exploring diverse sources increases the chances of finding the most relevant internship opportunities.
Narrow down your preferences
The industry is evolving at a pace like never before. Engineering challenges of today would no more be relevant after, say, a period of three years. Deciding upon an internship would never be easy, especially as each opportunity would seem equally strange. Narrowing down your preferences is how you cope with this. It's about consciously choosing from the available opportunities by comparing the merits and demerits that come with each one of them.
Once you are aware of the kind of engineering internship opportunity you are looking for, you can stay motivated even if some of your initial applications get rejected. You still know which door to knock in case the one you knocked didn't open for you.
Understand an employer's needs
It's not wise to be rigid about the nature of work you would like to do during an engineering internship. In the real world an employer gets to decide what they want you to do for them. You don't have to waste too long in waiting for the 'right' opportunity. As an engineering internship prospect you will have to be very attentive towards the trends in the fields of your interest. Being prepared to do what your employer would want you to do will take you miles in your internship journey. It's more about being flexible than being obedient.
As a competitive profession, engineering demands you to be very open to change. No one can predict what challenges will come your way as you commit yourself to resolving real life problems through technological solutions. Your flexibility as an intern will speak of your openness to change and willingness to learn as you grow.
Reach out to companies
You will always find engineering internship opportunities beyond the ones that are advertised. Competition for advertised internship is too high, and the positions may get filled even before you could apply. Internships at reputed engineering firms are awaited by a large number of deserving candidates, and you may lose out to them for reasons beyond your influence. You don't have to lose your heart though. There are a number of smaller firms which may not advertise their internship openings, but may still accommodate you as an engineering intern once you establish your worth.
As you research internship opportunities for yourself, you also need to keep a tab on engineering firms that may have valuable work opportunities for you. You may have to consider an internship opportunity even if it doesn't compensate you.
Take your internship seriously
It's great if you are sincere in your conduct as an engineering student. The personality trait will work wonders for you especially in an opportunity like an internship. This is typically advantageous in case you get to join a big organisation as an engineering intern. They typically have internship terms of a few weeks during which they assign you a particular project work. If your submissions are really impressive, they will attract the attention of top professionals in the firm.
There've been a number of instances when engineering interns were offered part-time employments while they still continued their academic education. They have been accommodated full time in significant positions as soon as they received their degrees. Proving your calibre as an intern can secure you an engineering job even as you are studying.
An internship speaks volumes about your dedication towards your field of interest in engineering. It's a great opportunity given that you don't want to move away from your core field. Most students who miss it often have to settle down for jobs in fields that are completely different from the ones in which they qualify. Although the jobs might pay you high, you won't experience the job satisfaction you had once expected. You better be careful while you have the time.
This article about the significance of engineering internships and the ways to earn the most relevant internship experience is presented by ARMIET Engineering College which supports its students in getting valuable internships.